Unieke pins voor
de wandelliefhebber
Unieke pins
voor de echte liefhebber
Een greep uit ons assortiment
Vanaf maandag 20 november 2023 kun jij je weer aanmelden voor onze nog uitgebreidere Wandelchallenge. Kies jij voor 24 x 20 of ga je hem verlengen naar 40 x 24? Nieuw zijn ook de Kinder- Wandelchallenge en 24 x 20. Klik hieronder op de blauwe button voor nog veel meer uitleg.
De Wandelchallenge 20×23 Wandelpin is nog steeds te bestellen.
Ga voor 1 februari 2024 naar deze link en vraag je Wandelchallenge Wandelpin 2023 aan.
Voor in de agenda
Vanaf dinsdag 21 mei kun je de Wandelchallenge Wandelpin aanvragen, daarover later meer.
Vind je het leuk om "ervaringen" te delen? Word dan lid van onze  Facebookgroep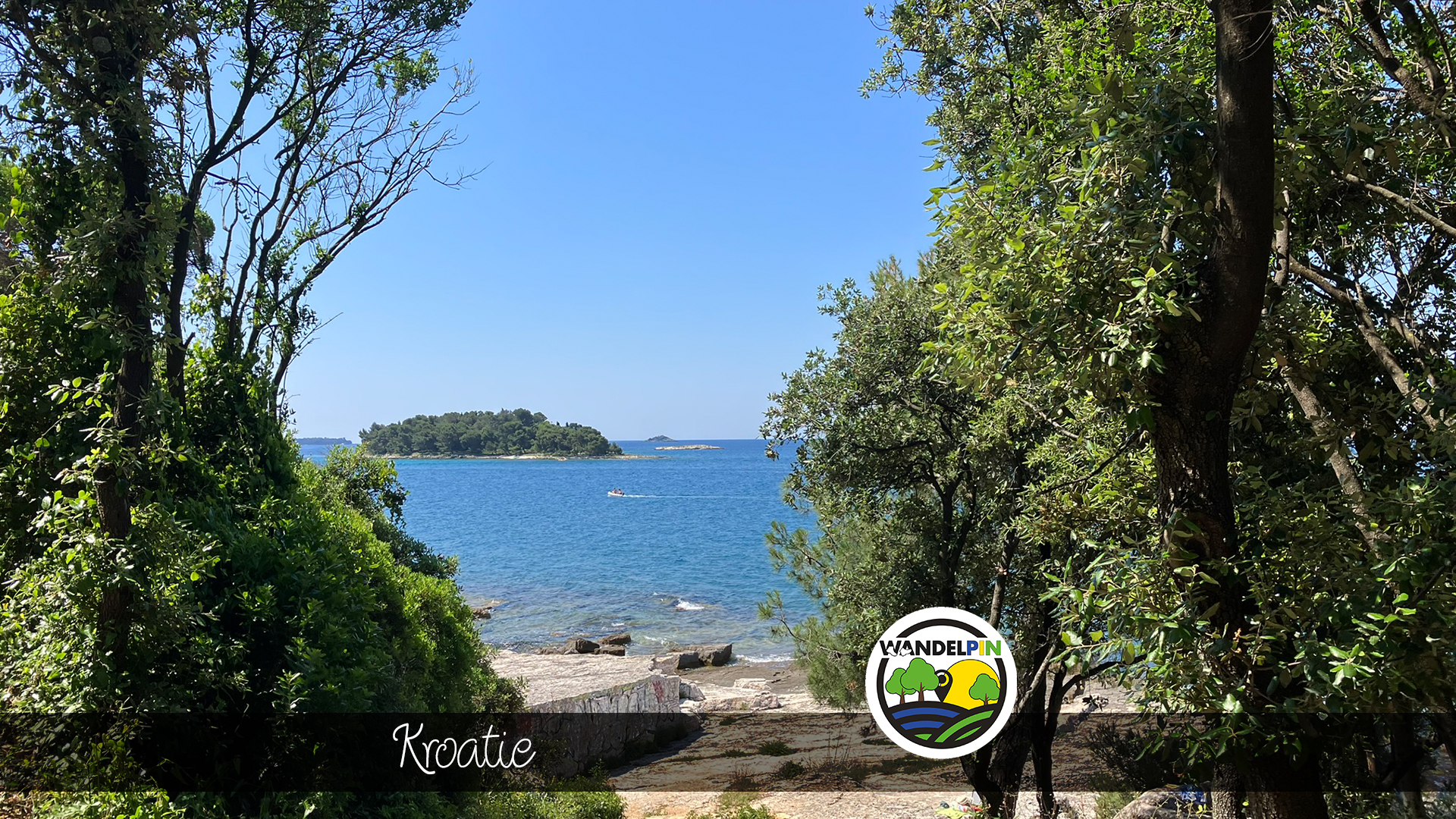 Wandelen vanaf de comaping in Rovinj langs oude vervallen kerken en olijfgaarden maar ook langs pracht en praal in Rovinj
Lees verder
De start van de GR1 op Santa Maria (Azoren). We volgende de wit-rode markering en genieten van alle uitzichten.
Lees verder
Een wandeling van Wandelgids Zuid Limburg. Wij starten vanaf de camping en wandelen de route, Slenaken – Hoogcruts
Lees verder
Het idee van de Wandelpin is ontstaan tijdens het wandelen. Joyce was op zoek naar iets als herinnering aan een wandeltocht. Tijdens bergwandelingen worden wandelstokken gebruikt waarop "schildjes" worden geplaatst. Dat is dan de herinnering aan de gemaakte wandeling of wandeltocht. Zo is het idee ontstaan van een Wandelpin welke op een rugzak "gepint" kan worden.
Begin 2019 zijn we gestart met de eerste pin. Deze gaf Joyce aan andere wandelaars als ze ging wandelen of als ze iemand tegen kwam op één van de wandelingen. Omdat er veel vragen kwamen waar ze te koop waren merkte wij dat niet alleen wij de behoefte aan een herinnering hadden. Wandelpin wordt dan ook uitgebreid, er zullen telkens nieuwe pins komen, kijk op onze website, Facebook of Instagram voor de laatste nieuwtjes over de Wandelpins of lees het hele verhaal hier.